We do not give you just rooms to stay. We give you an environment so you can experience the best while on a holiday with us. Walk into our hotel and enjoy a refreshing, rejuvenating, day-off with us.
Amenities
If you are looking for a relaxing, refreshing and rejuvenating experience altogether, we offer all of that under one roof.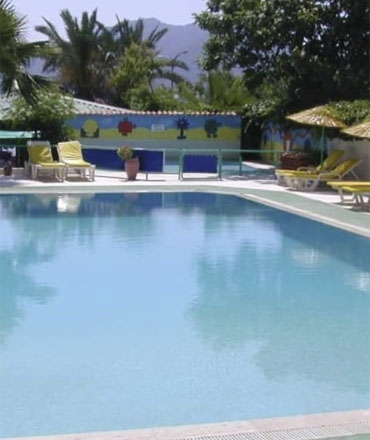 A Greet Pool
Enjoy swimming in our private and isolated pool from the public beach.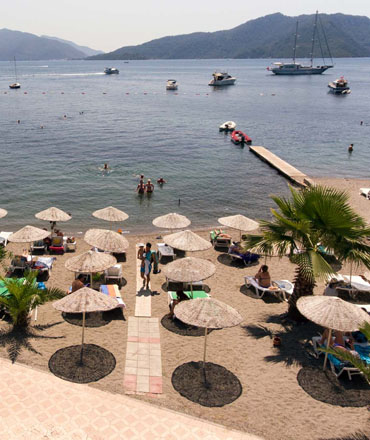 Private Beach
Want to take a dip into the sea? All our guests get complimentary access to our private beach.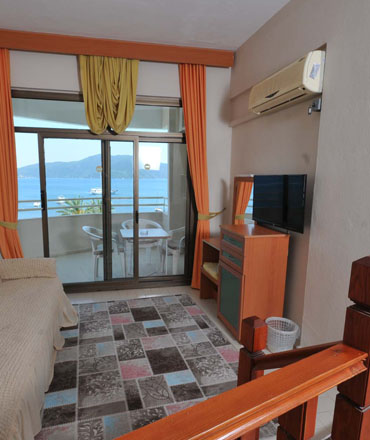 Luxurious Rooms
Our rooms are more than just a place to stay. The relaxing ambience will keep you happy all through.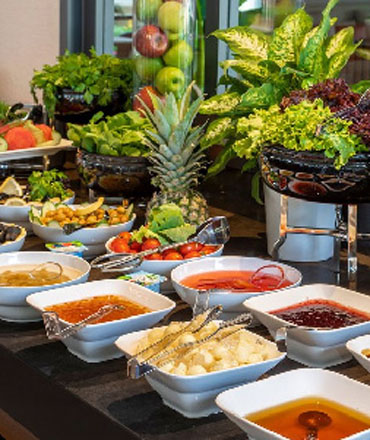 Free buffet breakfast daily
Get a fresh start to the day with our open buffet breakfast
Restaurant &Bar/Lounge
You can taste delicious food and drinks in the Restaurant & Bar, which belongs only to our Hotel customers.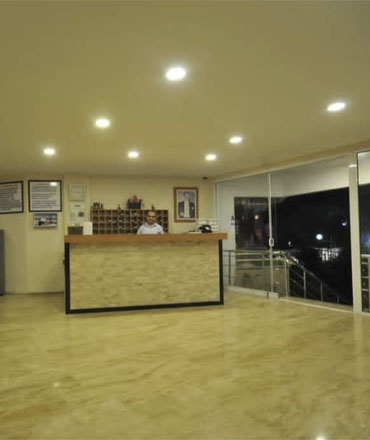 24 Hour front desk
Receptionists are ready to assist you 24 hours a day.
Other Perks & Facilities
Looking for more? Well, we believe that every guest walks into our hotel for the best experience. And, we are determined to do that.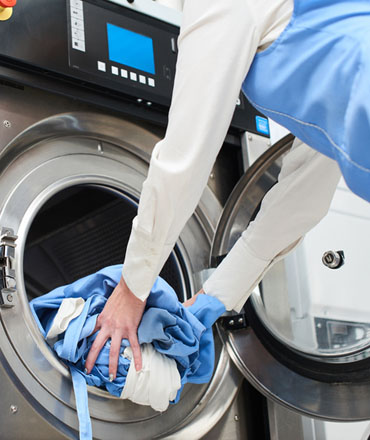 Laundry service
Laundry service is available in our facility.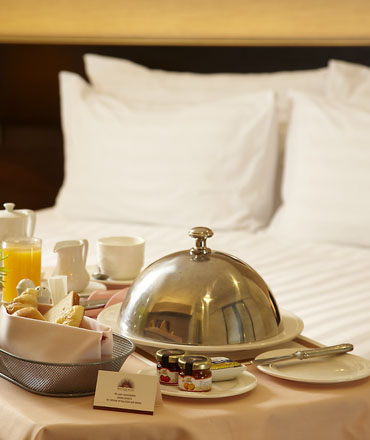 Room service (during limited hours)
We have room service until 00:00 at night.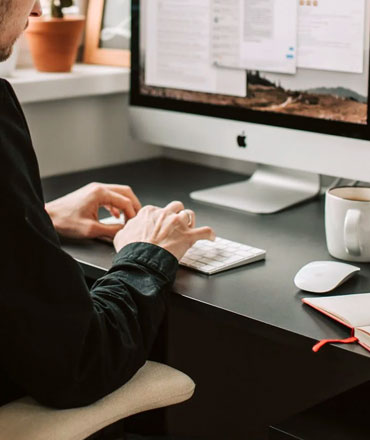 Free Wi-Fi
We have free internet in the lobby and room balconies of our facility.
Plan an Unforgettable Experience in Marmaris Today!
We can help you fit your stay and experience within your allotted budget.